Soni Aroma Diffuser
Seasons
Regular price
$118.00
Sale
In Stock
Buy 3+ Get 20% Off With HOLIDAY20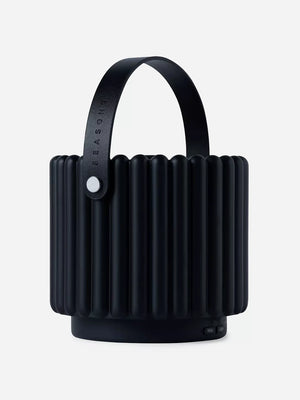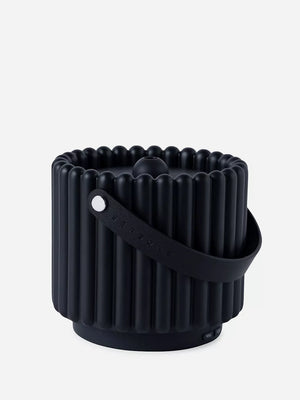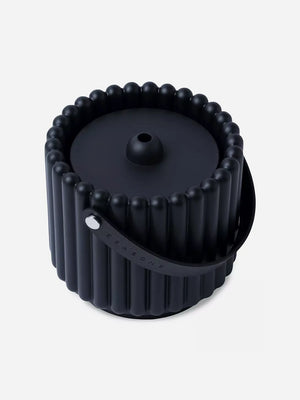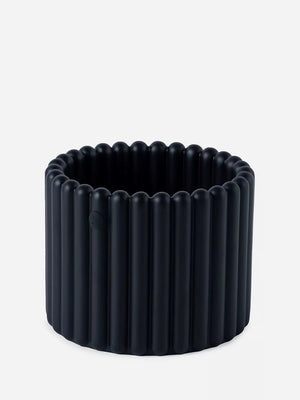 Named the Best Essential Oil Diffuser Design by Esquire, the Soni SM is a portable and ultrasonic diffuser that uses water to diffuse aromas for hours while elevating your space -- now with a matching vegan leather strap included!

The outer shell is made of a high-quality, heavyweight stone-like resin that feels more like a design object than a diffuser.

With its eye-catching design, customizable accessories (charging dock), and convenient portability, you are free to enjoy your favourite essential oils wherever you are. These accessories are sold separately.

The diffuser comes with a USB Type C charging cable and matching vegan leather carrying strap. Must charge using a USB Type A - 5V 1A power adapter.
The Soni SM is an ultrasonic aroma diffuser that works by mixing essential oils with water, then using ultrasound technology to transform this into water vapor which is then blown into the air with a fan. This is very similar to how an ordinary humidifier works, meaning it will also gently humidify and moisturize the surrounding air.

The diffuser can be charged using the supplied USB-C cable or the optional SEASONS charging base, plugged into any standard 5V charging plug. To reduce carbon emissions and do our part to protect the environment, SEASONS diffusers no longer come with charging plugs included.