Bklyn Jogger
O.N.S Clothing
Regular price
$88.00
Sale
In Stock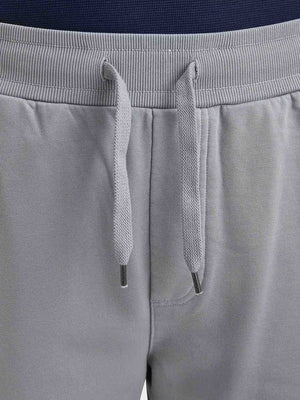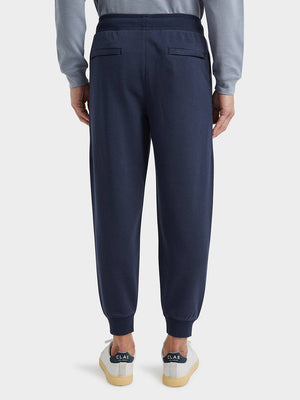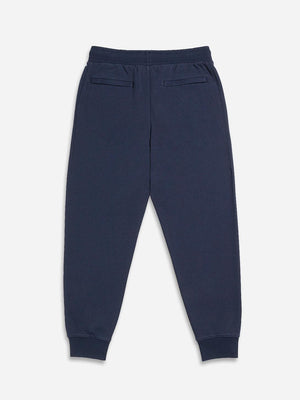 The BKLYN Jogger is the grown-up version of sweatpants. When you want to keep it casual and comfortable but don't want to lose sophistication, this will be your go-to. With double knit fabric, the BKLYN Jogger is a refined and breathable pant that truly has no off-season. It features slim fit seams at the knees for extra definition and an adjustable drawstring waistband to get that perfect fit. 
89% Cotton 11% Poly French Terry
Adjustable Drawstring Waistband
Signature Number 7 Waist Pocket Detail
2 side pockets, 2 zip-closure back pockets
Snug Ribbed Hem
ONS Embroidered Logo
Snug yet Comfortable Style
New favorite
I really loved the fitting! Just the perfect length for me. The fabric feels Great too.