Stone Diffuser
Curves
Regular price
$60.00
Sale
In Stock
Buy 3+ Get 20% Off With HOLIDAY20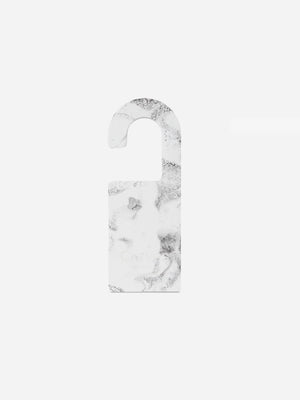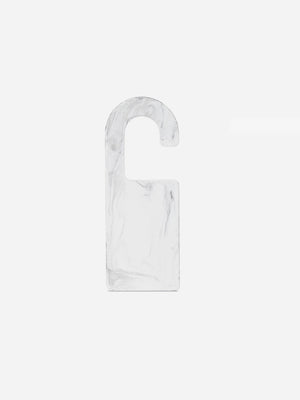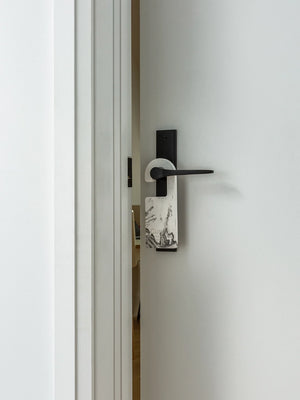 A hanging stone diffuser, ideal for closets and small spaces. Use with any essential or scented oil. Made of ceramic.

*Essential Info: Pour 5 drops [or more if desired] directly on the diffuser. Hang the diffuser in a closet, on door knob, or anywhere else.

Includes 10ml of our hand poured essential oil c/o Moody by Sha.