Recycled Cotton Knit Beanie
DRUTHERS
Regular price
$60.00
Sale
In Stock
Buy 3+ Get 20% Off With HOLIDAY20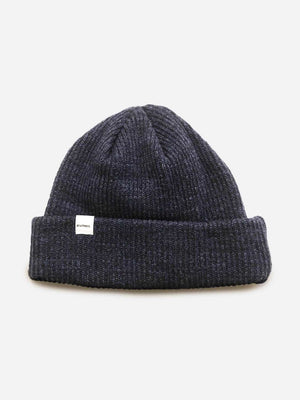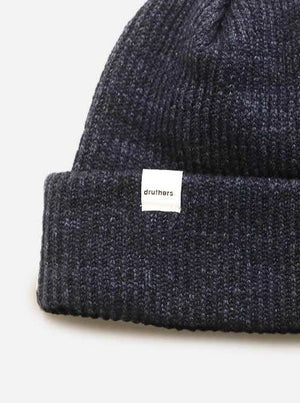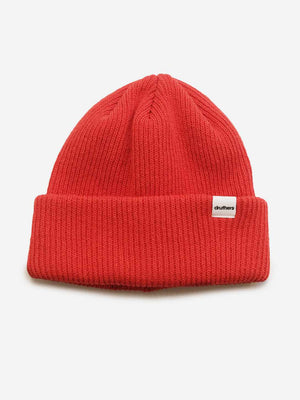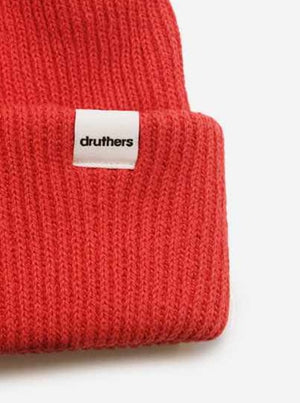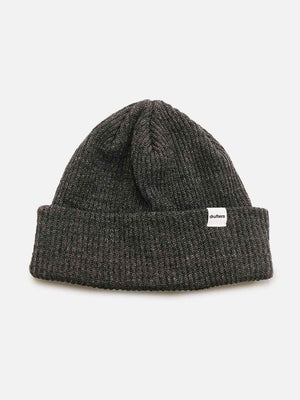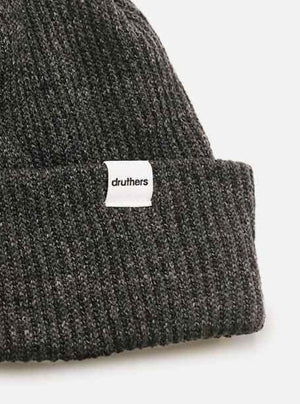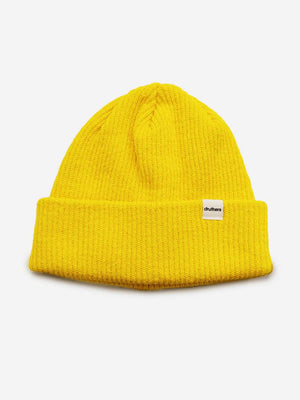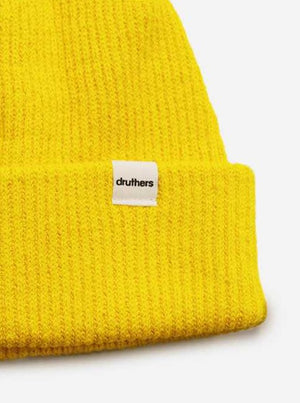 Classic 1x1 Ribbed Shoreman's knit hat.
Made from 100% recycled cotton from Osaka, Japan.
By using non-virgin cotton, Druthers saves approximately 340 gallons of water per piece. They also use no new pesticides or harmful dyes.
96% recycled cotton 4% spandex.
One Size.
Recycled cotton knit beanie
Outstanding weight. The colour yellow pops and makes a great accessory!
Great Beanie
Awesome Beanie, unlike the ones that are thin and get stretchy overtime. This Beanie holds it shape and is a very comfortable thickness and is not too thick!
Perfect watch cap/beanie/stocking hat or whatever
Nice and warm, good fit and great color — not too bright, not too bland, not too purple, not too green.
Recycled Cotton Knit Beanie
The best beanie in the hemisphere....
I wouldn't choose any other beanie. Fresh feel and snug fit!!