See what our customers are saying
"O.N.S Clothing is an emerging direct-to-consumer menswear brand that caters to the ethos of big cities. Its designs are minimal and contemporary, while still appealing to creatives and adventurers."
"The fact is, O.N.S makes good, minimalist shit that doesn't go out of style and isn't going to leave you well-dressed, but broke."
"A rarity in the sometimes topsy-turvy world of menswear, O.N.S Clothing's design, manufacturing, objectives, and very soul are wrapped around a single word: simplicity."
"The New York-based label specializes in cool clothing that's minimal yet interesting. There isn't a lot of embellishment, but all the details have been sweated."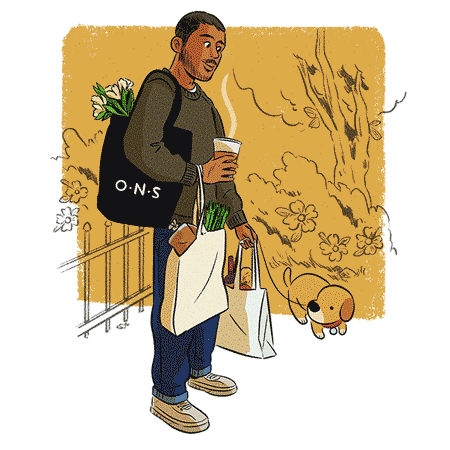 Menswear for Modern Living
We believe a proper wardrobe starts with One Nice Shirt. And as you build your wardrobe foundation, we aim to become your one-stop shop for your modern lifestyle.
Build Your Wardrobe Essentials