Hexa Aroma Diffuser
Seasons
Regular price
$69.00
Sale
In Stock
Buy 3+ Get 20% Off With HOLIDAY20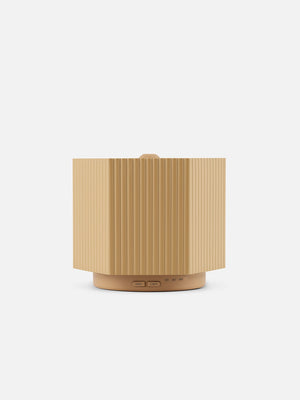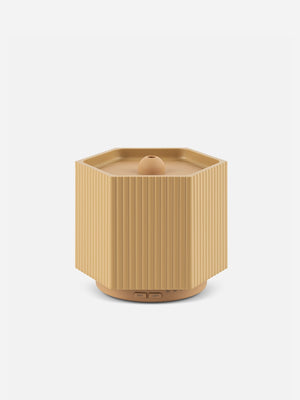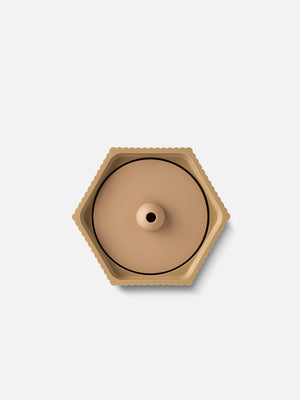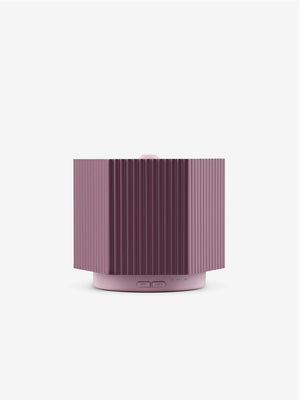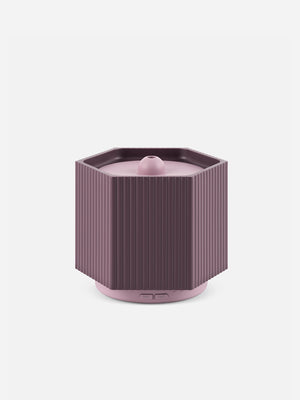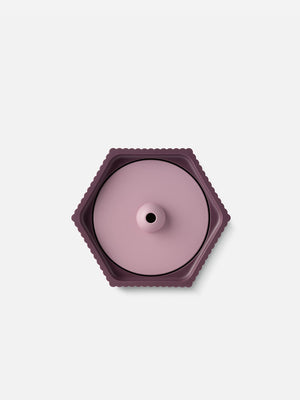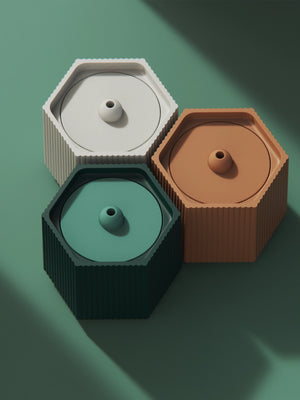 Hexa SM is a wired ultrasonic oil diffuser that will effortlessly blend into any décor. With its unique hexagon shape, you can enrich any space with the aroma of your favorite essential oils.

Plug in your personal oasis and immerse yourself in a world of luxury.


Product Size: φ 130 x 120 mm
Capacity: 120 mL
Timer Setting: 2 / 6 / 16 Hours (Interval)
LED Color: Light Blue /Candlelight / Purple
Material: PP
Power: DC5V – USB Type C
Coverage Area: Up to 800 sq. ft.