Essential Oil
Seasons
Regular price
$29.00
Sale
In Stock
Buy 3+ Get 20% Off With HOLIDAY20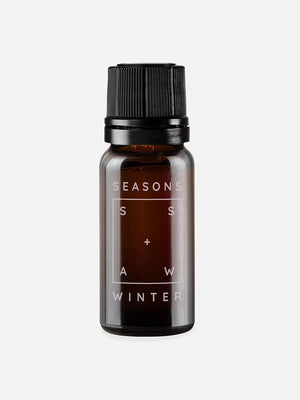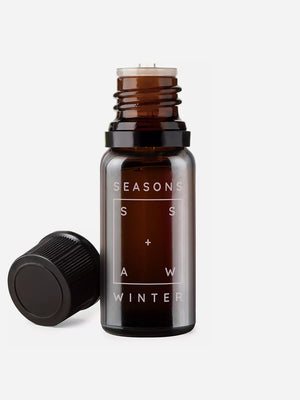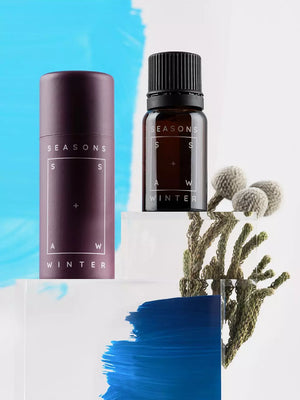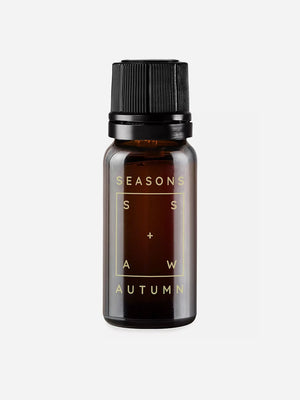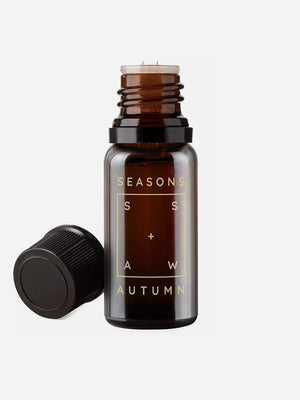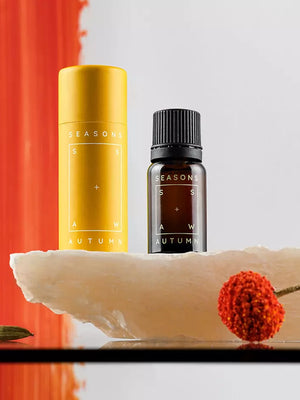 SEASONS essential oils are free from parabens, sulfates, phthalates, formaldehyde, mineral oil, synthetic color and dyes; 100% pure, vegan and never tested on animals so you can feel good while using it.
WINTER
Evoke the feeling of a home decorated with a real tree or a walk through a wintry forest. Sharp and sweet pine is the initial pulse of this 100% essential oil—but it's the cinnamon and cardamom that add a festive touch; the vetiver that makes you want to stay.

Top notes: Cedarwood, Black Spruce, Pine
Heart notes: Cinnamon Leaf, Cardamom, Tangerine
Base notes: Cypriol, Vetiver, Ginger
10 mL/0.33 fl oz
AUTUMN
Curling up by a fireplace with a cup of tea when it's raining outside. Warm and welcoming are the best words to describe this 100% pure essential oil. Accents of sweet orange, ginger and cinnamon are enveloped in rosemary and clove—an intimately grounding experience that feels just like coming home.

Top notes: Black Pepper, Organic Rosemary, Ginger
Heart notes: Clove Bud, Sweet Fennel, Clary Sage
Base notes: Sweet Orange, Cinnamon Leaf
10 mL/0.33 fl oz