Billfold Wallet
O.N.S CLOTHING
Regular price
$110.00
Sale
In Stock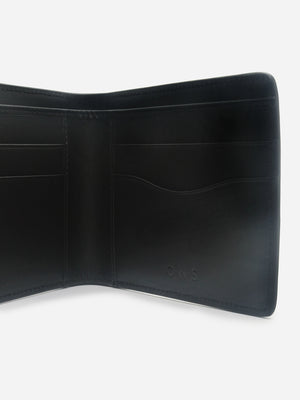 The Billfold is our take on a classic billfold wallet that is still slim, simple, and held together by glossy tonal stitching. This style offers 4 traditional slots with additional storage for cash and more. Crafted in-house, our leather is reinforced with two layers for structure and durability and polished for a smooth scratch-resistant surface.
Dimensions: 4 1/4" x 3 1/4"
Awsome wallet
Very light, very slender and confortable, while sitting.