Match Box - Small
HIBI MATCH
Regular price
$14.00
Sale
In Stock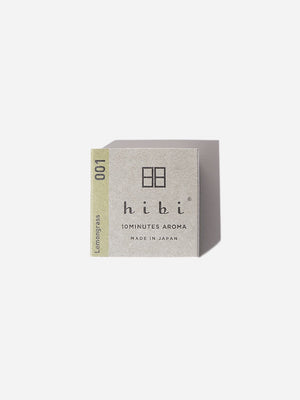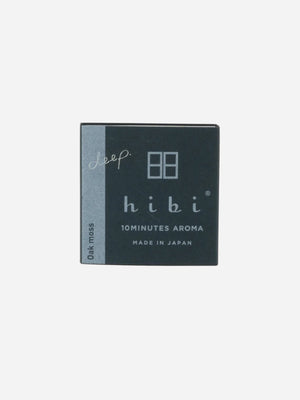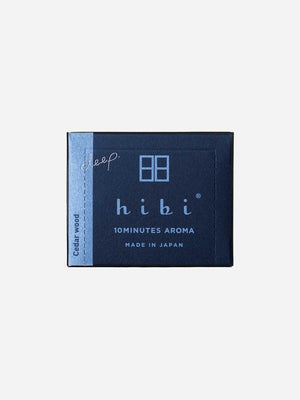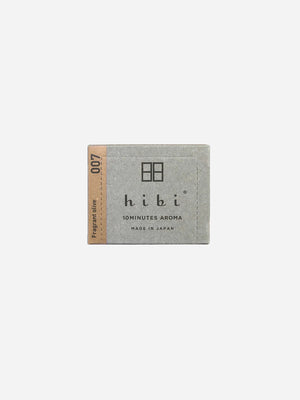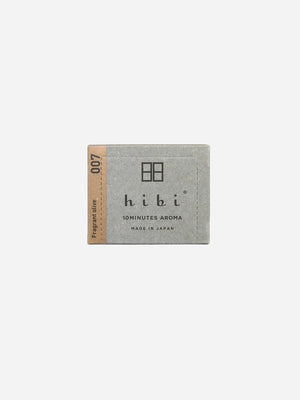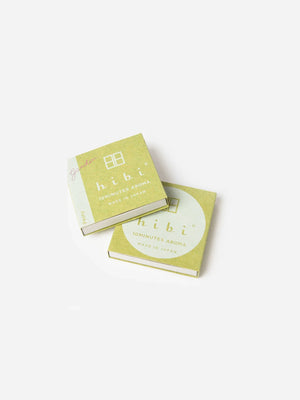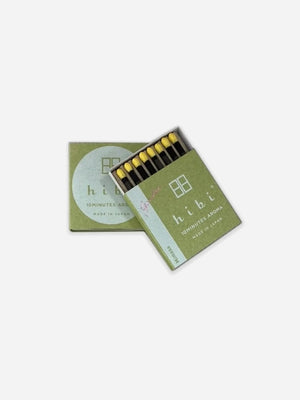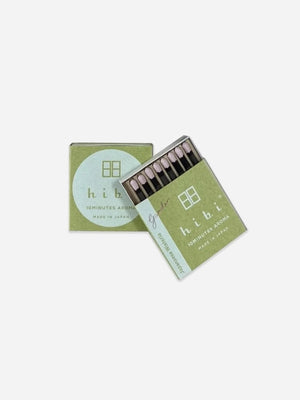 Operating since 1929, Kobe Match Corporation recently founded Hibi to keep the Japanese match-making tradition alive. Once struck, each Hibi incense match offers 10 minutes of office zen, burning slowly and safely on the enclosed heat-resistant pad and tray. Available in 12 calming scents, including Japanese Cypress, Yuzu, Citronella, Tea Tree, Ylang Ylang, Lemongrass, and Sandalwood, these Hibi incense matches are just what you need to help get you through a busy day. 
8 matches per pack

Proprietary blend of paper fiber, incense, and charcoal ensures a slow, even burn

Made in Japan
Mood-lifting and pleasant vibes!
These incense matches are top quality. Their scents bring a pleasant vibe that lifts your mood and also calms you down. I've tried many of their scents; sandalwood, lemongrass, and lavender are my 3 favorite ones, but you won't go wrong with any. They're also a great unique gift for anyone!