Bottle Sacoche (Bag Only)
Topologie
Regular price
$69.00
Sale
In Stock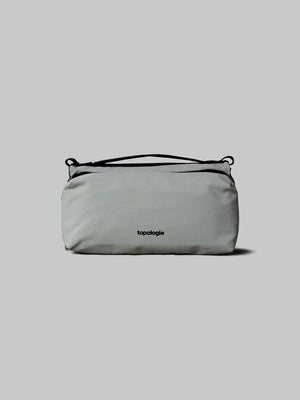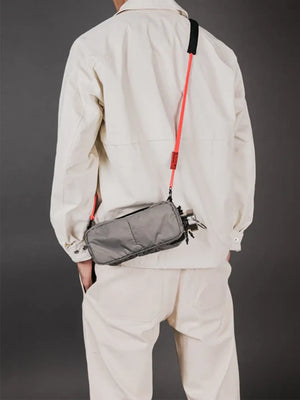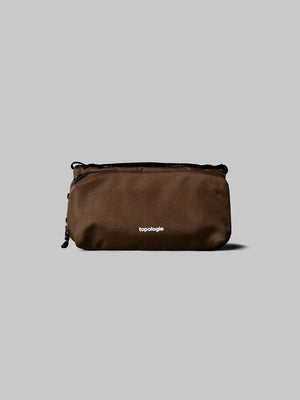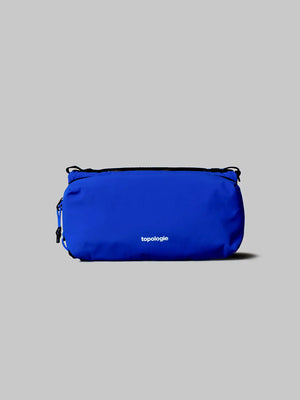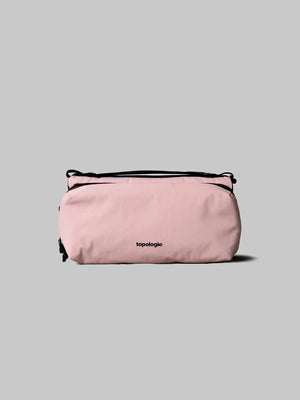 Designed to discretely carry water bottles, Bottle Sacoche offers an elegant way to bring your own and avoid single-use plastic bottles. It doubles as your everyday sling bag and holds your phone, keys and wallet too.
Customize your own style with Topologie Wares System straps.
• BAG REQUIRES SEPARATE STRAP ADD ON
• Dedicated compartment for bottle or umbrella
• 2 x main zipper compartments
• 2 x internal pockets for small items
• Internal organisers with key hook
• Water-repellent fabric
• Use with interchangeable Topologie Wares System strap
• Body: Washed Nylon Taslon with durable water repellent treatment
• Dimensions: 23 x 10 x 6.5 cm
• Weight: 160g
A well made sling
Very stylish, versatile, and compact. It should fit your phone, charger, passport, and toiletries inside the bag.
It could hold up to 40oz (maybe more) water bottle/flask securely with the right adjustment of the bungee cord. But it does cram the storage space once the flask is held.
Note: The bag doesn't come with the strap. It is sold separately, so you can come up your own color combinations and style.