Amber Crystal Light
Gingko
Regular price
$59.00
Sale
In Stock
Buy 3+ Get 20% Off with HOLIDAY20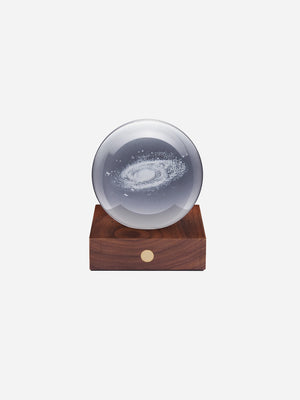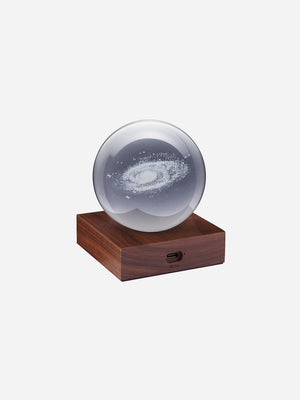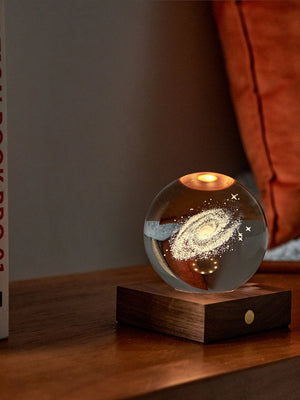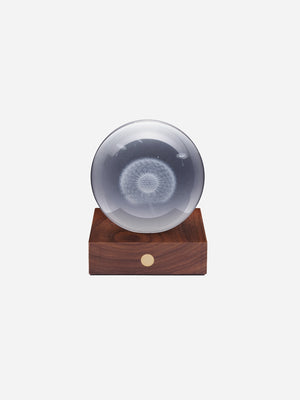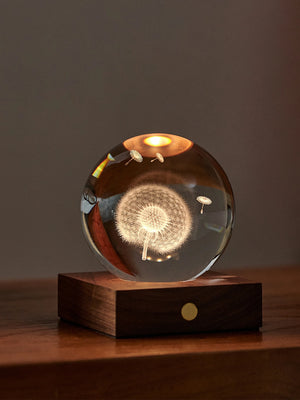 The Gingko Amber Crystal Ball Night Light Collection is designed to add a touch of magic and wonder to your space. It features 5 lighting pieces, each with its own unique 3D laser-engraved design:
Galaxy: The mesmerising stars and galaxies in space will add a touch of cosmic beauty to your space and leave you spellbound.
Dandelions: The symbol of hope, love, and happiness, the dandelion motif will bring warmth, beauty, and energy to your space.
Product material: FSC certified walnut wood base with premium non-fragile 3D laser printed crystal design
3 light temperature available
Battery life: 10 - 96 hours
LED color temperature: 2900K~3100K
Power Output: 2.0 watts
Power input: DC5V 0.5A
Power source: 2000MAH Li-on 804050 rechargeable battery
Product size: 80mm Width x 95mm high or 3.15'' diameter x 3.74'' high
Product weight: 756g or 1.67lbs
Gingko Design was founded by Paul Sun and his wife Natalie Sun back to 2011 in Oxford, England. Now Gingko has become a leading business in the UK for the home and gift industries after over 9 years growth.