Sherwood Bucket Hat
O.N.S CLOTHING
Regular price
$65.00
Sale
In Stock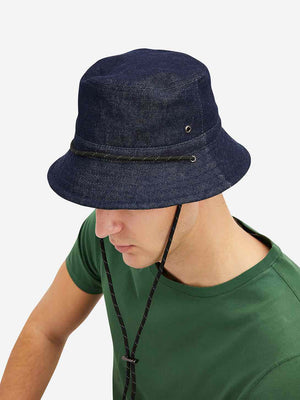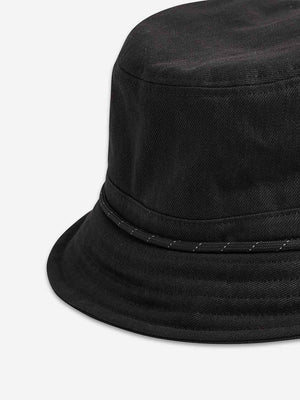 This Spring/Summer season, we're adding the Sherwood Bucket Hat to accompany your adventures. Whether you're enjoying the city outdoors, or exploring the beauty of nature in your getaways this Summer, this hat will become your best friend. Offered in a black cotton twill and two indigo shades. 
100% Cotton twill

Protective full brim width of 2" 

Lined

Adjustable, removable drawcord

Hand wash cold, inside out. Do not tumble dry
I love it
Just got to wear it at the beach and loved it! It's the only bucket hat I found that made me look cool and it was a good fit for my small head.